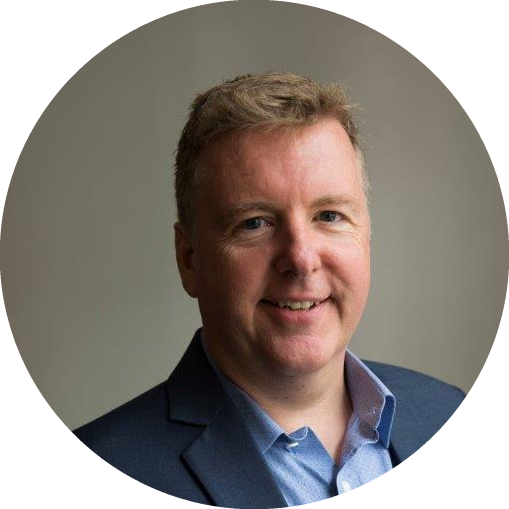 As one of several regulators in the New Zealand healthcare system, the Council plays a critical role in minimising harm to those receiving oral health care.
Achieving the right balance between protecting public health and safety, as required by statute, and managing the oral health professional workforce is a constant challenge of this role.
I was honoured to be appointed as Council Chair in February this year and have found the position personally rewarding. 
Working with the public, government, oral health professional organisations and practitioners is key to good regulation and an area where Council has worked hard over the past year. The continued drive for improvement has focused us on significant projects including recertification, information technology and updating scopes of practice and accreditation processes. We expect change will be the norm as we continue to review oral health practice to ensure New Zealand maintains world leading oral health regulation which includes input from all stakeholders.
The review of recertification has continued this year with extensive consultation across the sector. This project is safety-focused and aims to improve oral health care and reduce public harm by enhancing professional peer interaction, encouraging team-focused care and allowing practitioners to plan their own competency expansion and growth. Reviewing and modernising the way we all recertify our competency will take time to embed and will require a change of approach for many practitioners. The new recertification programme which supports practitioners to map their own development needs based on their own practice will enable all oral health professionals to drive for high quality best practice in a safe and manageable way.
Enhanced access to Council services through an online portal is now available to all practitioners. The processes for annual practicing certificate applications, updating personal details, completing practice standards audit questionnaires and other services have all been simplified and improved through our online system. The online capability will continue to be developed so practitioners can more easily complete registration applications and meet the new recertification programme requirements when they are introduced next year.
Practitioners who contribute to Council's work are critical for regulation of professionals with reference to their peers, and I'd like to thank all those who have helped the Council in 2019. Practitioner participation in the recertification consultation and focus groups has provided Council and the project team with useful insight to the associated changes that will be required. The contribution of practitioners to competency review committees, professional conduct committees, individual recertification programmes, mentoring support and supervision is a vital component of Council's function. As well as being extremely useful for us, these contributions are professionally beneficial, and I encourage all practitioners to become involved.
The hard work of the Council secretariat is much appreciated by me personally and the whole Council. The quality of monthly Board papers is high and the attention to detail provides Council members with the information needed to ensure a fair, non-biased decision-making process. Providing regulatory services for seven oral health professions means a significant workload for our secretariat staff. Marie and her team continue to show dedication and expertise in heath regulation which has allowed our Council to lead many aspects of regulation in the sector.
And finally thank you to Council Deputy Chair John Aarts and Council members. John's leadership and commitment to Council and several working committees have provided me valuable support in my role as Chair. Council members' thoughtfulness and experience have helped us work through some challenging processes and difficult decisions in the past year.
Four Council members – Karen Ferns, Charlotte Neame, Wendy Tozer and Jocelyn Logan – have finished their Council terms this year. It has been a pleasure to work with all these members over the last few years – they can be proud of their contribution to oral health and dedication to New Zealand health regulation. With some members departing we also welcome new arrivals, and I am looking forward to working with our new Council members, Andrew Cautley, Camilla Belich, Nur Alniaami and Robyn Corrigan in the future.
I wish you all a happy Christmas and all the best over the holiday period and into the New Year.
Andrew Gray