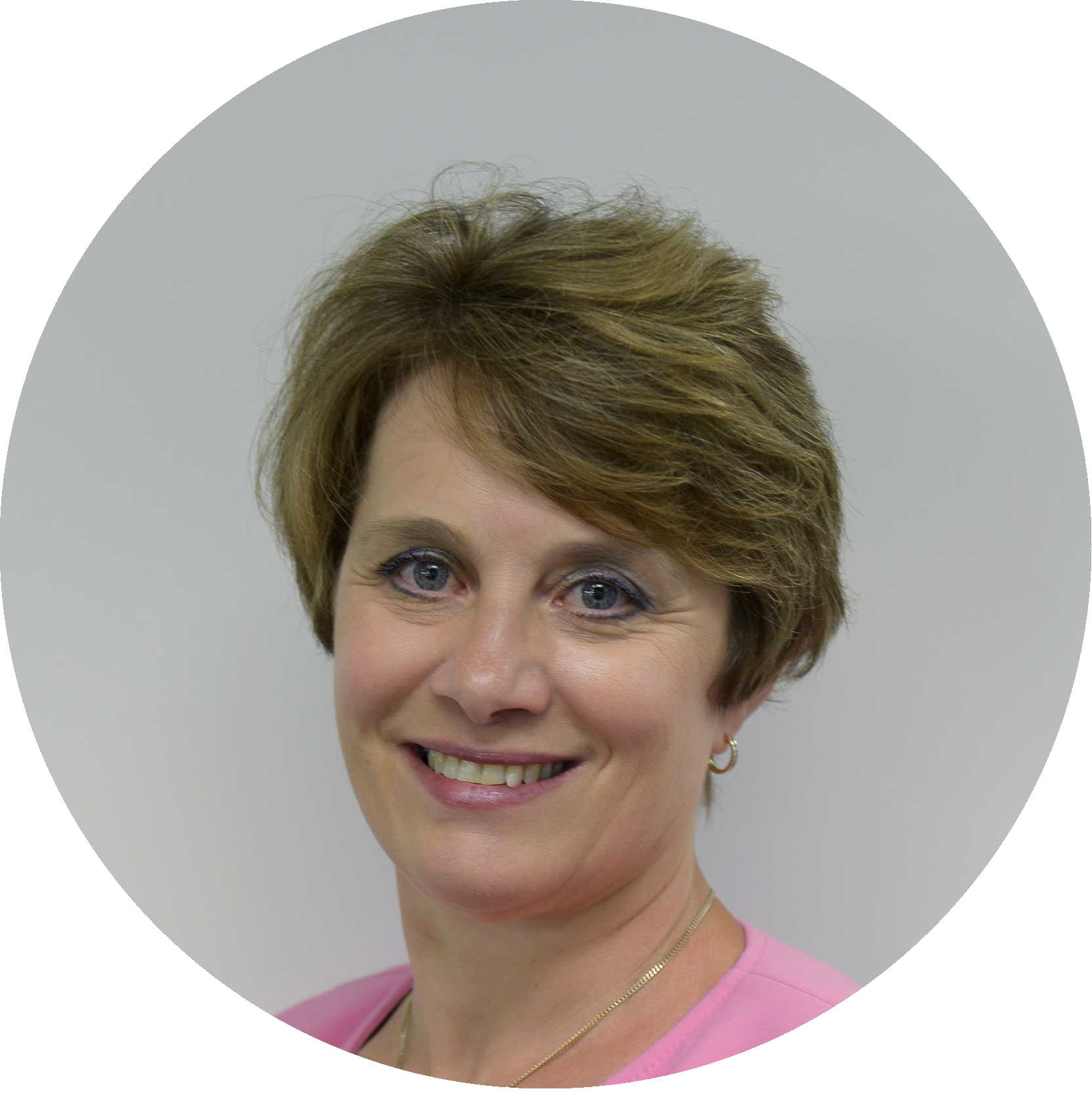 We've had another busy start to the year in 2019.
Our highlight so far was making our online services available to practitioners in early February.
We have been working towards making online services possible for some time and I'd like to acknowledge and thank my team here in the secretariat office who have all contributed to the IT project. Consolidating our registry and finance information and moving to online transactions was a challenging undertaking but it is making our internal processes much more efficient.
We have just completed processing just over 1,800 online forms from practitioners whose APCs expired on 31 March 2019. Although this was the first time practitioners used our online services, we were extremely pleased that the round was completed smoothly and without any major technical problems.  For most practitioners, the new online system made applying for their APC faster and easier than the previous paper-based system. Our focus was on helping the smaller group of practitioners who experienced difficulties—mainly with logging in and downloading paid invoices—through our inquiries email and phone service. 
At the February meeting, Andrew Gray was appointed as chair and John Aarts as the deputy chair of the Dental Council. Andrew and John have been Council members since 2013 and 2012 respectively and bring a great deal of regulatory and clinical experience to the Council—I look forward to working with them in their new roles.
I'd like also to thank the outgoing Chair, Robin Whyman for his excellent leadership and contributions over the last 3 years. Robin  has remained focussed on positioning Council as a right-touch, risk-based regulator to minimise non-compliance and public risk, and support practitioners to upgrade their knowledge and skills at the same time. It has been an absolute pleasure working with Robin - under his leadership since 2015, Council has introduced the Standards Framework and the OHT scope of practice, put in place a new IT system and reviewed our recertification framework. 
Other appointments for Councillors with expired terms are yet to be finalised. While we continue to liaise with the Ministry of Health, membership of the Council has not changed.
In late February we moved into new offices on level 8 of Kordia House in Willis Street together with the Pharmacy Council. Although this is still temporary accommodation, this move allows both Councils more time to resolve the safety issues with the building at 80 The Terrace. We are enjoying the benefits of co-location (such as cost sharing, access to meeting rooms and other facilities) and resuming our close working relationship.
This newsletter sets out more details about the outcomes from the budget and recertification consultations. Practitioners are also reminded that the current consultation on the age limit for restorative activities in the oral health therapy scope of practice will end on 18 April 2019. To date we have received nearly 200 submissions on this proposal.
I'd like to take this opportunity to congratulate Dr David Crum on behalf of the Council who was appointed to be an Officer of the New Zealand Order of Merit (ONZM) at the beginning of 2019. This is a wonderful personal achievement for David and recognises his services to dentistry in New Zealand.
And finally, the Christchurch mosque attacks have given us all pause to think since 15 March 2019. Referencing our values of inclusiveness, tolerance, and respect for the diverse people of New Zealand society is more important than ever as life resumes for those personally impacted by this tragedy, and us all.